What to watch when you're social distancing?
So many streaming platforms, so little much time. And yet, it's still tough to choose what to watch. Regularly updated: here's my quick take on the TV I have been watching, if it helps.
Damages (2008), Series One – Rewatch.
Available to stream on Amazon Prime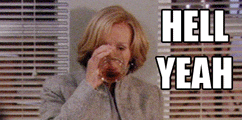 Like The Devil Wears Prada the show but about class action litigation and with Glenn Close playing Meryl Streep. Ray Fisk (played brilliantly by Zeljko Ivanek) is one of the greatest ever TV drama characters and it's a tragedy that there aren't ANY Ray Fiske memes.
Verdict: Jury awards in favour of the show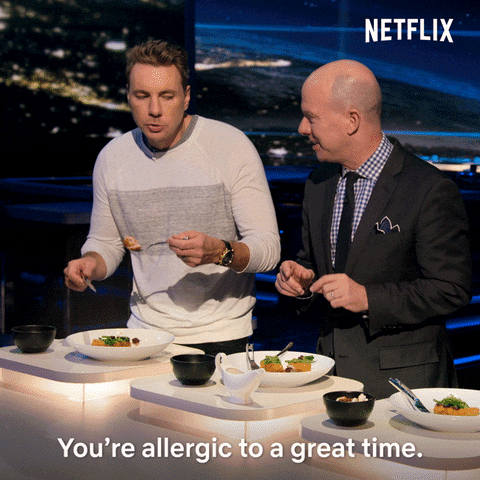 The Final Table (2018) – First Time.
Available to stream on Netflix
I am not usually one to watch a cooking show… and I was wary of the American theatrics. But this Netflix series brings the same nice-people-making-delicious-looking-stuff buzz as Bakeoff. Weird that the winner literally just sits at a table though.
Verdict: Michelin star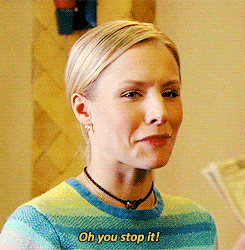 Veronica Mars (2004), Series One – First Time.
Available to buy on DVD
A Teen-Noir set in OC-esque California – tell me more. Fluxes between high school drama and extremely dark themes, with an incredibly likeable protagonist. It's kind of like the '00s version 13 Reasons Why but with 10x more heart.
Verdict: A+ on the finals
The Mandalorian (2019), Series One – First Time.
Available to stream on Disney Plus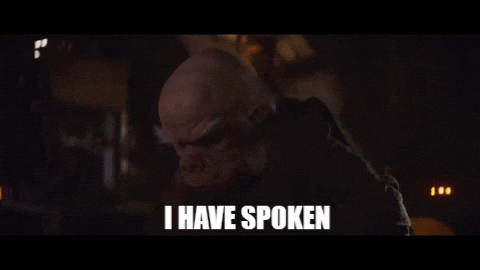 After the last two films were… below expectations, this reminds me why I love Star Wars. Very much in the same world but it's own story, this is Rogue One heights of modern Star Wars. I highly recommend Den of Geek's comprehensive coverage as the definitive viewing notes to accompany the show.
Verdict: Brings balance to the force
Dexter (2006), Series One – First Time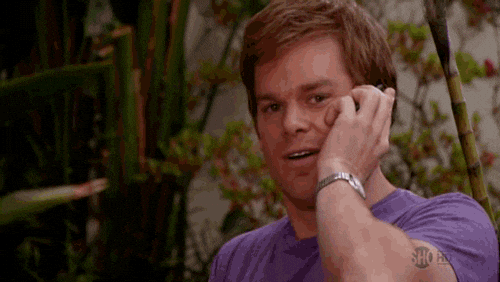 Available to stream on Now TV
I was expecting a standard US procedural with a quirky protagonist but got something much more interesting. How did they pitch this? Like Silence of the Lambs… but if Hannibal was the good guy. Who cares, it works.
Verdict: Gets away with murder
Veronica Mars (2005), Season Two – First Time
Available to buy on DVD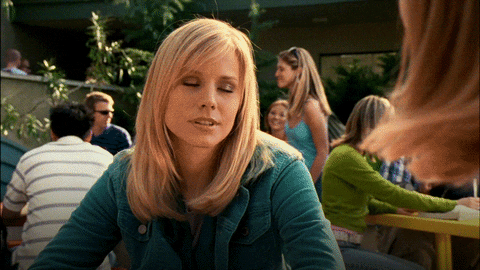 Not quite as neatly tied up as series one and has the frustrating series two trope of undoing all of the characters' progress made in the previous season. BUT it has some great standalone episodes and shocking twists and the cast just get more and more lovable.
Verdict: 1600 in the SATs
Servant (2019), Series one – First Time.
Available to stream on Apple TV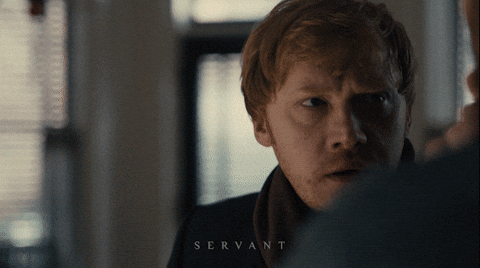 I really loved this show. Disturbing premise, great twists, it's claustrophobic, the characters are interesting. Lauren Ambrose and Toby Kebbell are fantastic but every time Rupert Grint is on screen I sit up. He is great in this role as a shameless brother who is trying to do the right thing. Between this and Haunting of Hill House I am starting to believe horror works better on TV. Shyamalan at his best.
Verdict: Worth subscribing to Apple TV for
Did you enjoy this blog, a show that features on it, or have any viewing tips of your own? Please share on your social medium of choice! @Shoot_thePoets